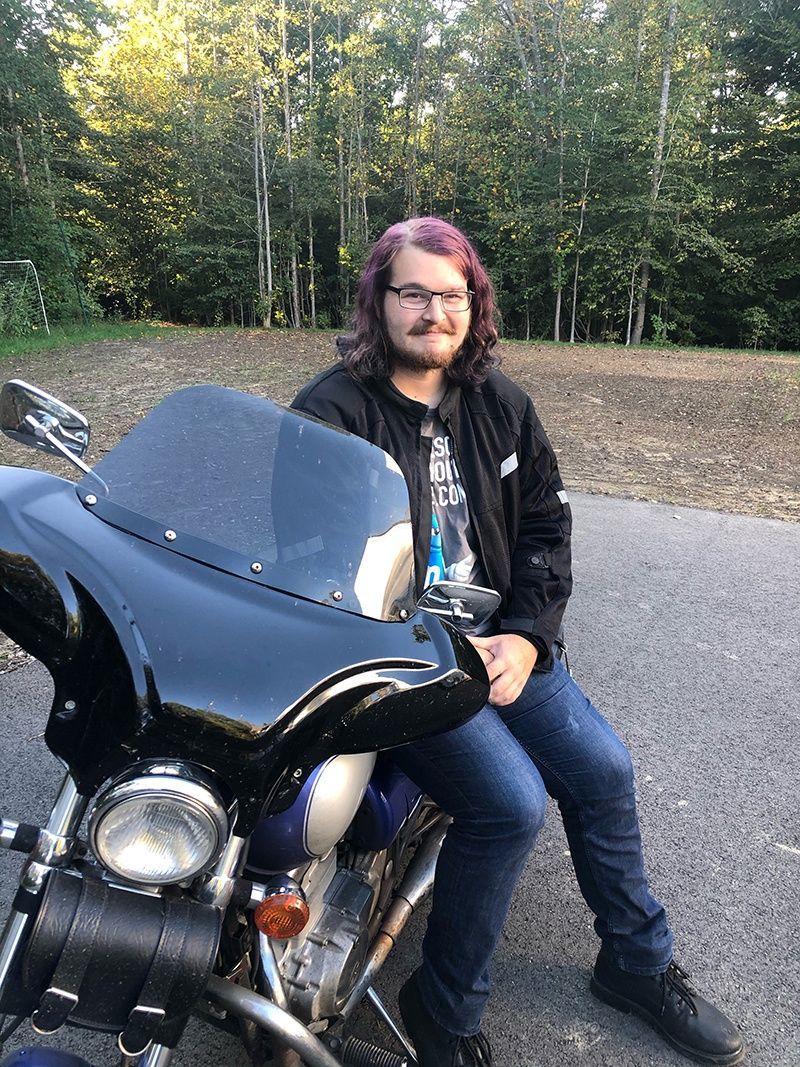 The Tyler Hybiak Memorial Fund was established in 2020 to honor the life of Tyler Scott Hybiak. The fund is designed for high school graduates who want to pursue a trade. Too often, young adults who choose not to attend university are left behind in our economy. The fund will reward recipients annually and work with area businesses that are willing to hire and train high school graduates in their industries. Those young people who receive a trade certificate often cannot find opportunities for employment without significant experience in the field. The Tyler Hybiak Memorial Fund will help connect recipients with opportunities for employment and growth.
Over the last three years, we've been able to award 12 local graduates various scholarships to financially assist them with trade school and purchasing the equipment needed for their fields. Along with the scholarships, these students have been given additional resources about their field of interest.
We wouldn't be able to continue this without the generous donations we've received over the last few years. We're very thankful to everyone who has donated! If you'd like to help us keep the memorial fund going for years to come, you can donate at the link below.
Donate Now