Tyler Hybiak memorial fund
The Tyler Hybiak Memorial Fund was established in 2020 to honor the life of Tyler Scott Hybiak. The fund is designed for high school graduates who want to pursue a trade.
SEM Engagement
Few high schools teach about financial literacy, and its presence on college campuses is typically through brief introductions or major-specific courses. For these reasons, most American adults are not financially literate. With an educational gap in financial literacy and an obligation on the part of business to teach young people and raise up an increasingly financially literate society, we have created a program to introduce financial education to those without formal financial education.
ROOTED in Financial Literacy will be launched in order to promote equal opportunity across the racial, socioeconomic, and generational spectrum. As America grows increasingly diverse and interested in balancing the scale, companies must allocate a portion of their time and resources to improving the future.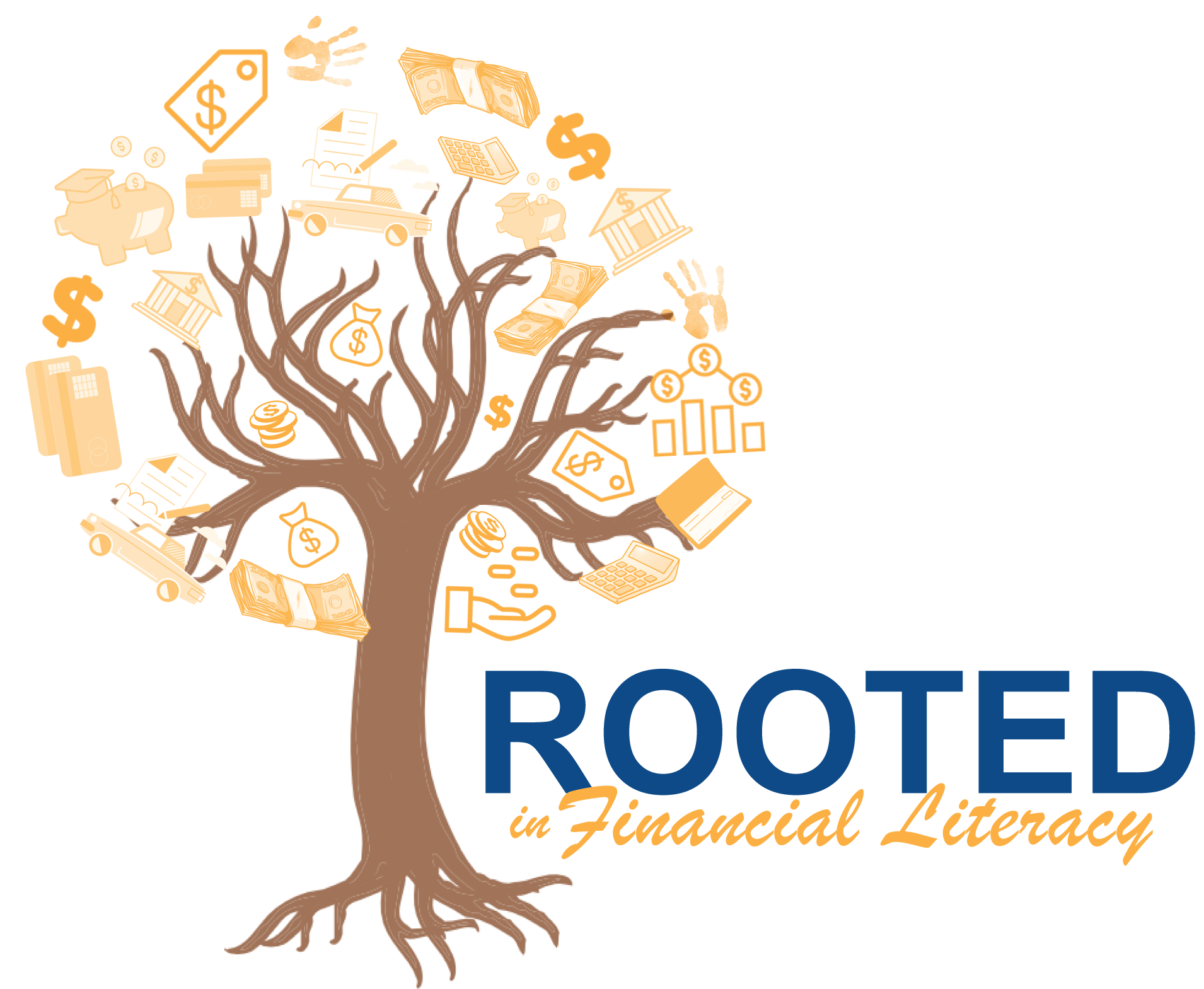 💡
Are you interested in using the financial literacy content at a local school? We have the content and materials needed to run your own workshops.
Email Courtney if you would like more information.
[Note: the materials are geared towards middle school students; however, they can easily be adapted to different age groups.]
Diversity Partners
SEM is proud to have connections with 2 companies who focus on diversity: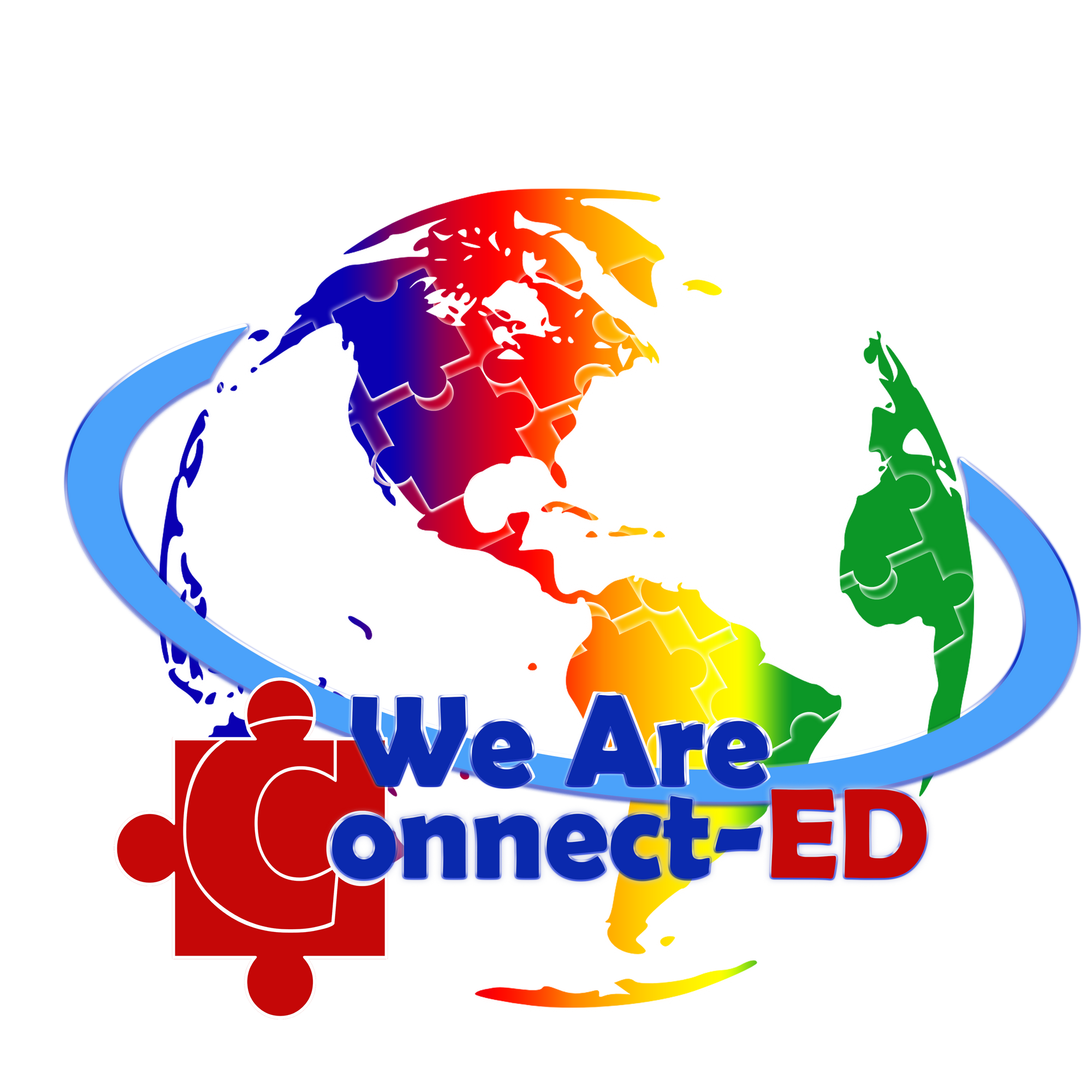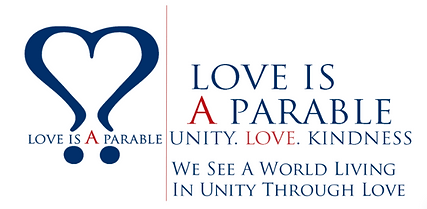 ---
SEM Research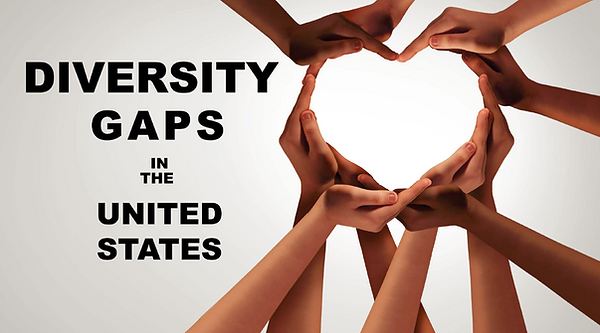 America is presently reckoning with the impact of longstanding differences between racial groups. This white paper briefly discusses some of the diversity gaps present in the United States.
Read Now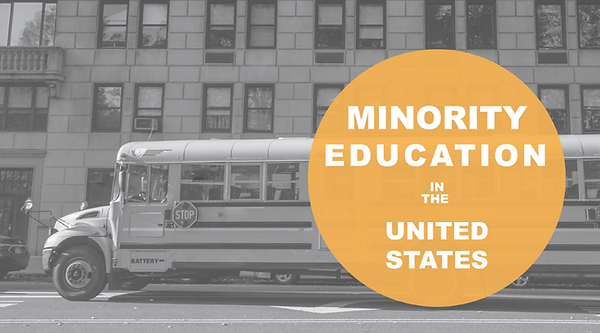 This paper traces the treatment of minority students throughout history, starting with opening schools during colonial times.
Read Now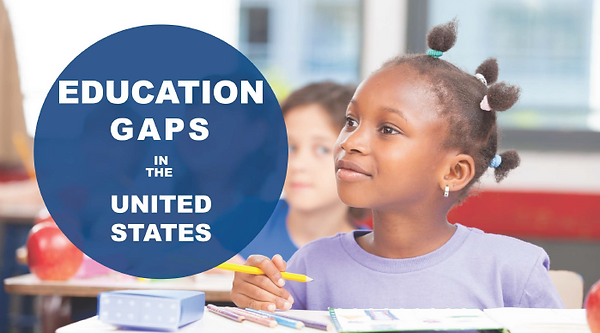 Students from minority and low income backgrounds face a number of needs which school districts must help meet to close vast educational disparities.
Read Now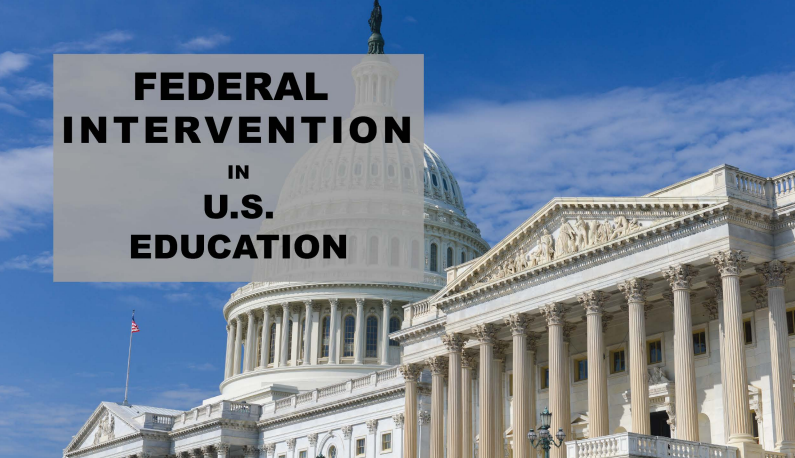 The implications of the U.S. federal government's involvement in the education system can be felt from the wealthiest schools to the poorest.
Read Now