SEM wants to help you have a smooth road to lifelong investing. We do this through creating personalized investment solutions with our behavioral approach. Everyone is different; therefore, your portfolio should reflect that.
Do you know the difference between traditional finance and behavioral finance? Learn about the differences here.
Importance of minimizing loses
A loss of 15% requires a gain of 18% to recover.
A loss of 50% requires a gain a 100% to recover.
SEM helps structure each portfolio allocation to the specific risk tolerance of our clients which helps limit emotional reactions when losses occur
The value of an advisor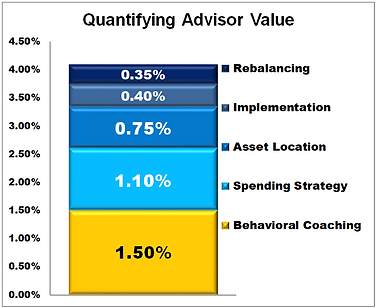 A financial advisor can add 2.25% - 4.1% value annually! Learn more about how advisors can add value here.
A behavioral approach
"There is nothing wrong with being emotional... when we realize we can be emotional, we just realize: 'Hey, we're human.' When you're human, this leads to predictable mistakes. Once we know that we're likely to make mistakes, we can sit there and we can plan around those things..."

Jeff Hybiak (Co-owner, Sr. Portfolio Manager, Chief Operating Officer)
Learn more about our behavioral approach here.
Models for the entire spectrum of return/risk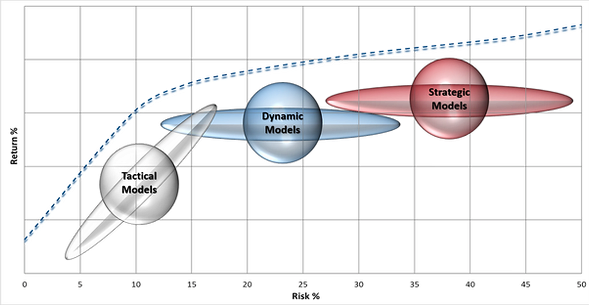 Since SEM has a broad range of clients with varying investment objectives, we offer a full spectrum of investment options!
Get more information about our models here.
What are you paying for?
SEM wants to make sure that our clients understand what they are paying for! Learn more about our fees and what we provide here.
Have more questions?
Check out our FAQ page, or feel free to contact us.